MCC Titanium of Ukraine will be liquidated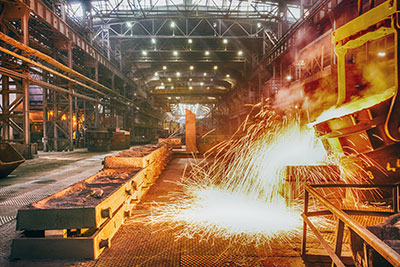 State
Holding company Titan of Ukraine
Will be liquidated, and asset packages
PJSC Sumykhimprom (100%) and PrJSC Crimea Titanium
(50% +1 share) owned by the state
- sold. Such a decision at the past
Week was adopted by the Cabinet of Ministers of Ukraine,
Ordered the staff of the State Automobile Inspection for the UGKPI
Transfer assets of the holding company
The State Property Fund for
The actions listed above.
To find
New owner for control
Packages of the Crimean titan and Sumykhimprom
In the SPF are planned by the end of 2012. Not
Later than the same period, according to
Representatives of the Fund, will be found
Investor and for Zaporozhye titanomagnesium
The plant (the only one in the country
Manufacturer of spongy titanium), which
Is on the balance sheet of the organization with this
Spring.
By
According to the representatives of the Cabinet, the most
Probable buyer of the state block of shares
PJSC Crimea Titanium and PJSC Sumykhimprom -
Group DF company, owned by a businessman
Dmitry Firtash. "Now this structure
- the only bidder to purchase
Assets, and competition, most likely,
Nobody will make it "- commented
News in the central executive body
Power of the country. As the most
Probable investor ZTMK analysts
Also see Dmitry Firtash, who
Already reported on its willingness to invest
Funds in the development of the enterprise.