AVISMA will go to the international exhibition Farnborough 2012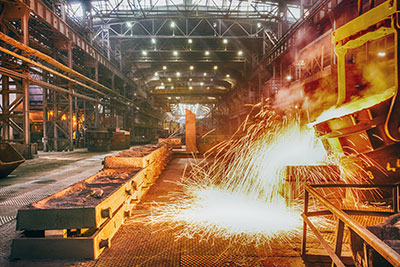 Representatives of the world's largest titanium producer, the Russian corporation VSMPO-AVISMA, will take part in the Farnborough International Exhibition, one of the most important events for aircraft manufacturers, defense enterprises, manufacturers of various types of weapons, equipment for airports, and participants in the space technology market. The event will take place from 9th to 15th July at the English airfield Farnborough (Hampshire, south of the country) under the patronage of the Society of British Aerospace Companies.
Farnborough Airshow gathers hundreds of thousands of participants and guests every two years, and it includes the largest contracts between companies from different countries (according to official data, at the exhibition of the year before last, the sum of all transactions of the event exceeded $ 45 billion). The products of the company VSMPO-AVISMA (parts and blanks made of titanium, aluminum and alloys based on them) perfectly correspond to the business audience of the event. Therefore, the management of the Upper Salda enterprise is confident that a trip to the UK will bring the company valuable dividends.
In addition to VSMPO, at least 10 Russian companies will be represented at Farnborough Airshow. The official delegation will be headed by RFF Vyacheslav Karlovich Dzirkaln - deputy director of the Federal Service for Cooperation in the field of military technology.