Work on the site of the Titanium Valley suspended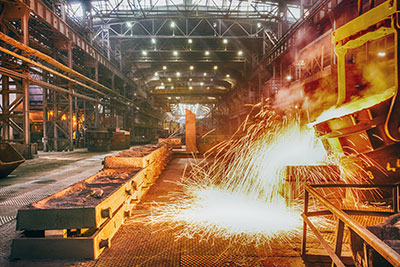 According to information from Russian media, the construction work in the territory of the Titanium Valley was temporarily suspended. This was told to the journalists by the head of the finance and economy department of the company supervising the project, Andrey Antipov. According to him, the delay in implementing the management plans of the organization is the lack of funds to continue to equip the infrastructure of the facility. "The builders on our site worked without an advance payment, and we can not receive the promised tranche management company in 300 million rubles. We hope that this money will come to our accounts in the near future, and we will be able to continue construction work at a higher rate, "Mr. Antipov commented on the situation.
Also in his interview, the head of the Department of Finance and Economics of JSC SEZ "Titanium Valley" shared his plans for the near future. He said that now the primary task of the company is to finish the construction of transport routes and engineering communications for one of the first residents of the "special zone" - LLC "Sinersis" (in September this enterprise intends to begin construction). "If circumstances permit, most of this work we can finish by the end of next month" - said in a conversation with journalists representative of the "Titanium Valley."