Voronezh Nickel is still ownerless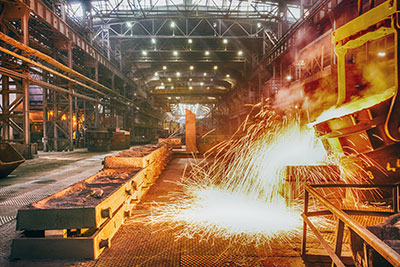 The day of announcing the results of the competition for the right to develop Voronezh mines (Elkinsky and Elanskoye nickel deposits) was postponed. The results of the struggle between the potential owners of assets - the companies UMMC and Norilsk Nickel - Voronezhnedra were to be made public on May 15, but the date of the event was changed to the 22nd of the same month at the last moment. Officials do not comment on the postponement, however, the most likely cause is the change in the conditions of the event. In the middle of April, Yuri Trutnev, the Minister of Natural Resources and Ecology of Russia, suggested that the Russian government sell nickel deposits from an auction (instead of holding a tender, as it was planned earlier). And on April 18, Vladimir Putin approved this initiative.
Differences between the concepts of "competition" and "auction" in this case are significant. In the first variant, the participants had to submit technical projects for the development of the Elkinskoye and Elanskiy nickel deposits to the special commission, and the company that provided the best plan for their development would receive a license for mining. Carrying out the same auction implies the transfer of assets to the participant of the event who will offer a higher price for the lot, and in this situation, the chances of UGMK to become the owner of the Voronezh deposits, analysts of the market believe, are significantly lower than Norilsk Nickel's.