Demand for nickel on the market is, but buyers are interested in cheap metal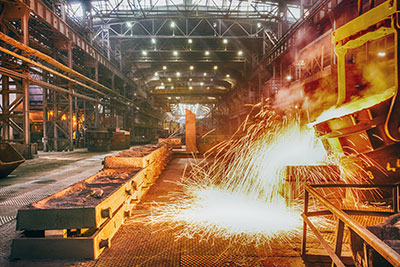 Prices for nickel have reached their bottom (today the metal is trading at 16300 - 16900 US dollars per tonne). However, despite the obvious drop in demand for this metal, buyers from companies willing to offer the market less expensive (in comparison with the prices of competitors) nickel, is. In particular, statistics on the volume of exports of Russian metal and data on imports of raw materials for the production of nickel in China indicate this.
So for the past 4 months, the export of raw nickel from Russia grew by almost 43% (compared to the volume of foreign sales in the same period last year). At the same time, companies that supply this metal to the market had to significantly reduce the profitability of trade operations. The sums of their revenues when comparing the values ​​of January to April of the current year and 2011, despite the increase in sales volumes, showed no positive dynamics, but on the contrary "slipped" to $ 1,832 million (compared to 1,865 million last year).
Also indicative are the data on the volume of import of nickel ore in China, which is the largest nickel consumer in the world (680 thousand tons according to the data of the previous year). In April, China's metallurgy purchased 4.8 million tons of this raw material abroad, which is one third more than last year's imports. When comparing the same indicators for 4 months, the volume of nickel imports into the country increased by 82.5%, amounting to 14.6 million tons.