The sale of stainless steel pipes is again on the rise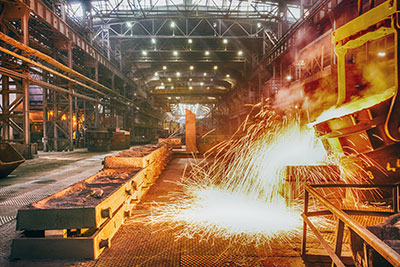 The growth in sales of stainless steel pipes is caused by the remarkable properties of this type of rolled metal, which can be used almost everywhere. In construction, a stainless steel pipe is increasingly used for stair rails and fences, combining excellent aesthetics, strength and durability. A stainless pipe is used for water and gas supply of elite houses and buildings. Designers design furniture and other furnishings at home. Producing a stainless steel pipe of decorative safes where you can store your documents and photos ... Especially attractive is making a stainless steel pipe polishing. Anticorrosive qualities reduce the care of products from a polished pipe almost to nothing.
The stainless pipe can be bent, as required by the design. Use stainless steel pipe in compressor plants, in pump production and high-quality silencers in the automotive industry. Stainless steel fuel lines are resistant to aggressive elements. All these remarkable properties of pipes made from high-alloy steels led to an increase in their sales in the metal-roll market.