Stainless pipe sales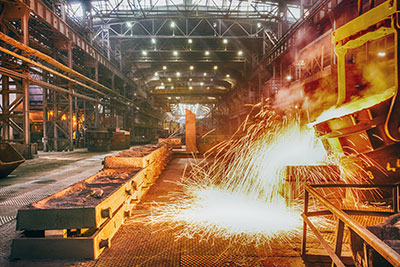 The company "Avec Global" produces
Sale from own warehouse where it is represented
The widest assortment of stainless
Pipes, and
Accompanying goods by the most optimal
Prices. The warehouse is located in a convenient location,
Next to the office.
we
We pay special attention to the stainless pipe
Electric welded because of its high strength
And relative cheapness. These qualities
Make it irreplaceable in heating
Systems, air conditioners, water and
Gas pipelines. Range of application
Stainless
Pipe includes
In itself medical, electronic,
Aviation, and automotive, textile
Industry and many others.
Most
Aesthetically attractive
Looks stainless
Mirror tube-
Polished,
It gives a stunning look to any
Building structure.
Despite
At their relatively high price,
Stainless
Mirror tube
Sales leader. It has an increased
Resistance to corrosion due to high
The ratio of chromium to iron on the surface,
Winning mechanical characteristics.
When buying is easy to see and weed out
Pipes with surface defects. AND
An absolutely remarkable property -
The surface of the highest quality, on
Which is almost no plaque left
Dirt, makes it irreplaceable in
Plumbing systems.
> On
Our warehouse is represented by the widest
Assortment of stainless
Pipes for
Prices that will satisfy you.