Investor interest in the stock of the leader titanium market is growing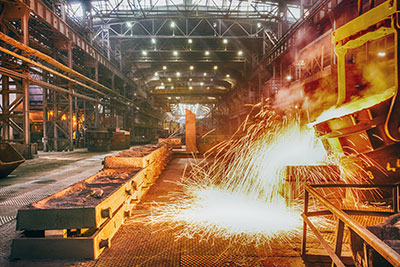 Around and metallurgical company «VSMPO-AVISMA», the leading operator in the global titanium market, in recent years has formed a positive information field. Because of this, the assets of the company observed increased interest of depositors. Confirmation of this fact can serve as a significant rise in the value of company shares observed in the investment market.
In particular, according to analysts, positive dynamics of asset prices «VSMPO» due to several factors.
The first and key of them — the restoration of strong demand for titanium from the industry aircraft and rocketry. The forecasts of the leaders of «AVISMA» in the future, so positive that this year they plan to finally «goodbye» with the crisis in production volumes and allow the market to 27 thousand tons of titanium sponge (which corresponds to the level of 2007). And, apparently, plans of management Verkhnaya Salda IGO fated to be, as evidenced by the preliminary financial statements. Only for the first half of 2011 the amount of profit of the enterprise (the company) exceeded the annual income 2010 5 times.
The second factor is a few successful contracts signed this year by representatives of «AVISMA» with a number of foreign corporations, including Airbus (France) and Boeing (USA).
The third factor is the decision of management of «VSMPO-AVISMA» to develop its own resource base, as evidenced by the company's investment in the acquisition of licenses for the development of titanium deposits.