The management of "Norilsk Nickel" plans to actively invest in foreign enterprises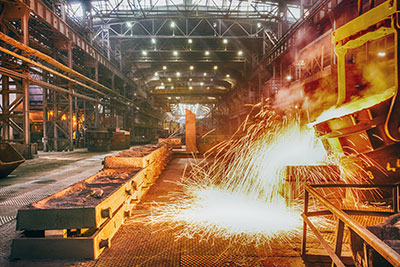 General Director of MMC «Norilsk Nickel» Vladimir Strzhalkovsky has shared with journalists plans for more aggressive expansion outside Russia. In this enterprise strategy for the coming years, according to the head of Norilsk Nickel, will focus on business diversification. If such a policy Vladimir Strzhalkovsky promises by 2025 to triple the capitalization of the mining company. In his interview with Bloomberg, Mr. Strzhalkovsky has informed on the intention of the management «Norilsk Nickel» to bring the assets of the MMC to the capitalization of the world leaders in the mining industry: Australian-British mining group Rio Tinto and the mining company BHP Billiton. According to analysts, their investment portfolios approximately equivalent to $150 billion Now on the London stock exchange «Norilsk Nickel» (according to the previous week) is one-third that amount. However, when active operations, the company believes Strzhalkovskiy, for the next 14 years, the level of 150 billion MMC will overcome easily.
In the near future the management of «Norilsk Nickel» considers the prospects of buying assets from $100 million in Latin America, Indonesia, South Africa and other countries. Among the priorities — the assets of copper, iron ore and coal businesses.