Titanium valley: prospects for cooperation with companies of England and France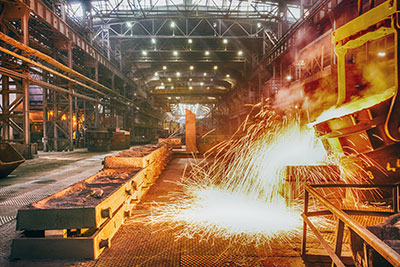 Project special
economic zone (SEZ) «Titanium
valley» interested representatives
England and France. This was stated
Consul General
James McGuire, Consul General
France Pierre Filatoff, diplomatic
the meeting which held recently
representatives «VSMPO AVISMA».
Mr. McGuire, in
particular, said: «We wanted
to take part in this Grand
the project, therefore, sincerely hope that
in the near future to Verkhnaya Salda
the delegation will arrive businessmen from
England to personally meet
with the prospects of «Titanium valley». About
the diplomat said at the meeting
held in April with Michael
Voevodin, General Director
Verkhnesaldinskiy MPO. Now
information about conditions of participation
the SEZ project and information about the initiator
posted on the website of the British Department
of investment and trade.
The Representative Of France
in Yekaterinburg, Mr. Filatoff,
also announced the intention of the business
their country to participate in the project.
During the meeting, a French diplomat
Deputy General Director
marketing and sales, VSMPO Oleg
Leder, the two sides discussed the possibility
participation in the project of the SEZ is known to
French companies Turbomeca, Airbus, Snecma and
Embraer.