Forecasts of the cost of Nickel: in the 2011-2012 possible significant decrease in prices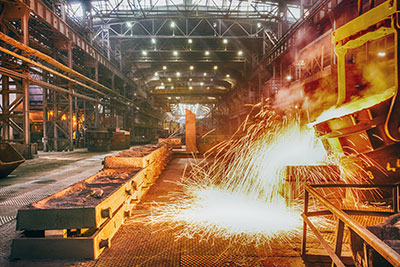 According to analysts of the market of stainless steel in the coming years is expected to increase consumption of corrosion-resistant metals. So, according to the participants of the International Stainless Steel Forum, in current and next year the market operators should expect more than 8% rise in purchases of stainless steel (at the end of each year). In spite of this (according to experts of the market) forecasts for the state of prices of Nickel, not as «rosy». And even there are serious prerequisites for the expectation of lower prices for the alloying element.
For example, employees of the analytical Department of one of the leading commercial banks of Scotland, «Royal Bank of Scotland», I believe that at the moment, Nickel is overrated and in the next two years, the position of the excess supply will be restored. Share this point of view and specialists of Gold Field Mineral Services (London research Agency). In their opinion, the tendency to a significant decline in the price of Nickel will take place from the beginning of the third quarter of this year, and this trend will continue for at least 2 years. While the average price of this metal in the current year will amount to 24 thousand USD per ton. Recall that the maximum value of Nickel on the LME was reported in February and March of this year (at $29 per ton). Today, the price of the metal (on a «cash buyer» of this exchange) is in the range of 26 thousand dollars per ton.