The General Director of holding company "Titan of Ukraine" supports the idea of privatization of enterprise "ZTMK"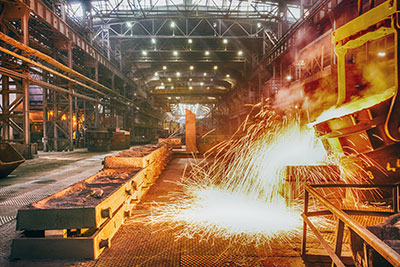 Alexander Nechaev,
steering holding state
company «Titan of Ukraine», spoke out
in support of the involvement of the private
capital relative to the number of enterprises
located in the state
of ownership. In the list of companies, ban
the privatization which, in his opinion,
should be removed, the number of such companies:
Zaporizhia titanium-magnesium plant (CP «ZTMK»), specializing in the production of sponge titanium manufacture titanium fittings castings and ingots, ferrotitanium (mark Ferroalloy Fti70s05), products from Germany, silicon and other products;
Public joint-stock society «Sumykhimprom» (producing phosphate fertilizer, titanium dioxide, pigments based on it, coagulants, acid and other chemical products).
JSC «Odessa port plant», a major producer of ammonia and urea.
Its position, endorsing
the resolution of the privatization of these companies
Alexander Nechaev expressed at the meeting
members of the Union of chemists of Ukraine, held
20 APR 2011 in Kiev. According to
Director General of holding company «Titan
Of Ukraine», the full development of these
companies is only possible with the involvement of
private capital, because the state
can scarcely be
an effective owner.