In Ukraine may impose duty on export of titanium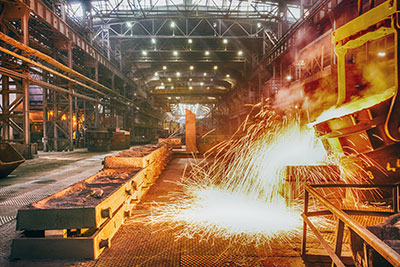 According to the Agency «Ukrainian news», the VR of Ukraine in early March, was registered a bill, prescribing the levying of duty on exports of titanium sponge. According to the author of the document, the people's Deputy Grigory Smityukh, the duty amount should be 20% of the customs value of exported titanium.
As stated in the explanatory note to the draft law, the reason for such action is irrational use of strategically important raw materials. Despite the fact that local titanium enterprises are forced to buy expensive foreign raw materials, thereby reducing the competitiveness of their products from the titanium in the global market, the domestic sponge safely exported.
According to the Deputy of the Verkhovna Rada, initiated the process of adoption of the law No. 8169, this measure will have a positive impact on the structure of foreign trade balance in trade relations with Ukrainian producers, to meet their demand for titanium raw materials. Not the last place in the argument of expediency the adoption of this bill is the increase in the volume of funds received (subject to input tax) in the budget of the country.
We will remind that Grigory Smitiukh has twice filed a bill for consideration in the Verkhovna Rada (2006 and 2010) and both times withdrew its own application.