Manufacturers from China, lower Nickel prices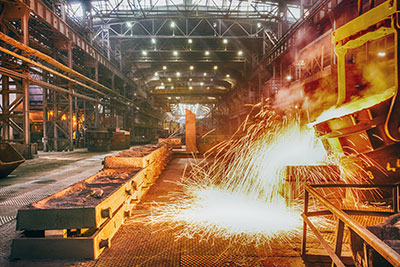 Concern «Jinchuan Group Ltd» (peoples Republic of China) announced the reduction in the cost of Nickel by 2%. Not long ago, the management of the Chinese company took the decision to raise base prices for their own products. Then the price of Nickel amounted to 218 thousand CNY (Chinese yuan) per tonne (equivalent to us $33 million). At the current moment, the company puts a new price of Nickel equal to 213 thousand CNY per tonne (32,41 thousand US dollars).
In my country, «Jinchuan Group Ltd» is a leading manufacturers of Nickel and cobalt. The average annual profit of the concern is about 0,91321 billion USD (about 6 billion yuan).
This year, the leadership of the «Jinchuan Group Limited» plans to produce more than 130,000 tonnes of Nickel and 6,000 tonnes of cobalt (these figures are similar to 2009 and significantly exceed the results of the group in 2006). And already by 2015 the company plans to increase volumes of release of Nickel to the level of 200 thousand tons per year.
In addition, before this time the Chinese manufacturer expects to reach new horizons in the production of copper. Experts «Jinchuan Group Ltd» see the potential to increase output of the red metal at the level of 600 thousand tons per year. In this regard, the company's management intends to actively invest in the assets of foreign companies. This year at the facilities of the concern plans to produce about 500 thousand tons of copper.