Titanium Valley will increase the authorized capital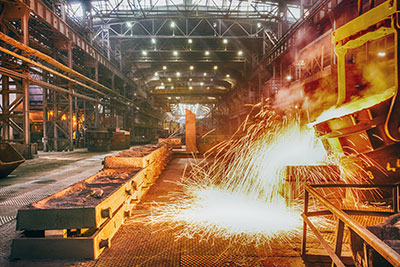 On Wednesday, July 25 an extraordinary meeting of shareholders of the SEZ Titanium Valley project was held, the participants of which decided to increase the authorized capital of the enterprise by 300 million Russian rubles. The management of the project will attract investments by placing registered uncertificated (with inclusion in the register of the joint-stock company) securities in the amount of 300 thousand pieces, the cost of each of which is 1000 r. The Sverdlovsk Region will be the official owner of the asset package, the interests of which will be represented by the regional division of the Ministry of State Property Management (MUGISO).
According to the representatives of the MUGI of the Sverdlovsk region, the routes of the attracted funds will be tightly controlled. In this case, the money will be transferred to the account of the open joint-stock company Titanium Valley only after the management company provides the full package of documents that justify the expenditure of finance.
Titanium Valley is a project of a special economic zone (with a number of tax and customs benefits), under which the initiators plan to attract about 50 companies from various industries to the Sverdlovsk Region. The first two residents of the SEZ ("New Technologies" of the titanium corporation "VSMPO AVISMA" and "Sinersys" - a subsidiary of LLC "Electromachine Building Plant") were recently joined by Stroydel-Composite LLC and LLC Ural Optical Plant - their projects last week Approved by the Commission of the Ministry of Economic Development, RF .